WorldTravelService® provides quality, cost-effective travel management for group vacation tour packages and excursions from Montgomery County.
Buenos Aires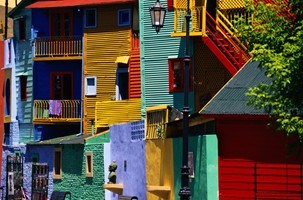 Have you always dreamed about going on a two week African safari? Or how about a 10 day trip to Scotland and Ireland? Most people dream of these vacations but have no idea where to travel or how to start planning. When you're planning a group travel excursion, details are everything. You can count on the group travel team at WorldTravelService® to expertly plan every last detail of your group trip and work to keep everyone on schedule.
Tour packages are the best way to go when getting a group of individuals to travel together without the hassle and stress of booking. Each individual can book and pay separately so that the responsibility of scheduling and payment doesn't fall on just one person's shoulders.
Your Nearest Office Location
Looking for a corporate travel agency near Montgomery County? Our Rockville travel agency and Washington, D.C. travel agency are only a short distance away.
Want to book a cruise or other leisure travel trip from Montgomery County? Our agents in our nearby Reston travel agency are ready to help.
Why Book a Group Tour?
When you book a group tour through WorldTravelService® you will have access to destinations you wouldn't normally visit. Experienced guides take you to local hiddengems that most travelers don't know about.
Group tours are planned ahead of time—taking the stress out of last minute travel arrangements. You wake up in the morning knowing exactly what you're doing and where you are going. In some areas of the world, it's a good idea to have a local guide with you for added security. Your tour guide can help direct you and keep you safe in unfamiliar places.
All-Inclusive Group Tour Packages from Montgomery County
London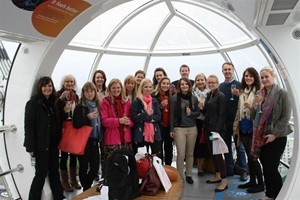 Book an all-inclusive group tour and remove the hassle of checking rates for lodging, meals, and attractions. Everything is booked and paid for ahead of time, leaving you to only stress about whether or not your camera has enough battery life to capture all the fun you're having. All-inclusive packages eliminate guesswork and the need to "stay on budget." There is just one affordable price that includes airfare, hotel, food, drinks, and extras. There are no surprises when it comes to an all-inclusive package.
Group Tour Vendors and Destinations
WorldTravelService® works with the best of the best when it comes to tour guides and excursion experts. Vendors like Abercrombie & Kent, Brendan Vacations, Collette Explorations and Great Safaris, just to name a few, are experts when it comes to group travel and tours.
WorldTravelService® can recommend and book just the right tour for your group. We book group tours from Montgomery County to:
Australia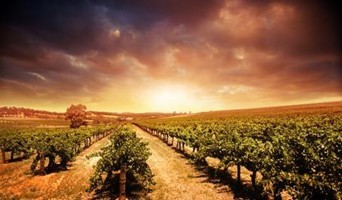 Europe
India
Africa
Vietnam
Cuba
Thailand
Argentina
Australia
And many more!
We invite you to search our current tours or call 800-676-3796 to schedule your group tour today.