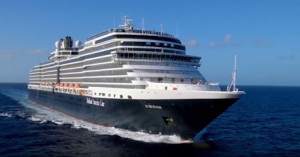 Looking for cruises leaving from Baltimore, Maryland? Baltimore is a convenient port for cruise travelers all over the DC metro area, as well as in Delaware, Pennsylvania, and West Virginia. With the port located just a short drive away, booking a cruise getaway has never been more convenient or more affordable for mid-Atlantic travelers. And if you live out of state, the city itself is worth the trip, with so much to do and see before you board.
Don't wait! Search Baltimore cruises below, or contact WorldTravelService® to book a cruise from Baltimore!

Cruises Leaving from Baltimore with WorldTravelService®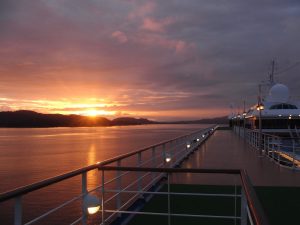 All-inclusive cruises out of Baltimore sail to a variety of destinations, both local and far away, including:
Mexico
Bahamas
Puerto Rico
Jamaica
Bermuda
Haiti
Florida
Canada
And more!
Explore Baltimore, MD
Cruises from Baltimore not only allow DC travelers to set sail easily, but they also give visitors a chance to explore local attractions. Baltimore is a beautiful city with a big personality, and there is so much to see before you take off!
Arrive early and enjoy what Charm City has to offer before you board:
Orioles games over spring or summer
Inner Harbor shops
The National Aquarium
Local dining
The American Visionary Art Museum and other area museums
And more!
Your WorldTravelService® agent can book your hotel room and recommend dining and recreation in the Baltimore, MD area.
Our experienced Baltimore travel agents are eager to help! Contact us today to get started. 
Book Your Cruise from Baltimore with WorldTravelService®
Baltimore Cruise Planners Serving DC, Maryland, Virginia, West Virginia, Delaware & Pennsylvania
If you live in the mid-Atlantic, cruises from Baltimore can give you the best value on a great trip. WorldTravelService® has the most extensive resources in the mid-Atlantic for booking cruises and cruise vacations. Our worldwide network enables us to offer our clients exclusive upgrades, amenities, private excursions, and other specials and treats that you just won't find anywhere else.
Contact WorldTravelService® today to book your Baltimore cruise, and find out why our clients book cruise after cruise with our experienced travel agents!
More Cruises from WorldTravelService®