A family or multi-generational vacation is a great way to reconnect with the people you love, away from the stress and responsibilities that come with day to day living. Sharing your travel experiences and adventures with family members not only serves to create unforgettable memories, but allows you to view the world through the eyes of a parent, child, or grandparent for a rare perspective. The team of experienced professionals at WorldTravelService® have the passion, skills, and resources needed to plan your next family vacation and ensure its success from beginning to end while addressing the unique requirements and challenges associated with groups that consist of three or more generations.
Contact WorldTravelService® today, and begin planning the trip of a lifetime.
Popular Family & Multi-Generational Travel Destinations
Whether you prefer sand between your toes, crave the wilderness, want to get back to your roots, or desire the all-inclusive attributes of a cruise, WorldTravelService® can help make your dreams come true with travel planning to popular destinations which include:
Disney World/Disneyland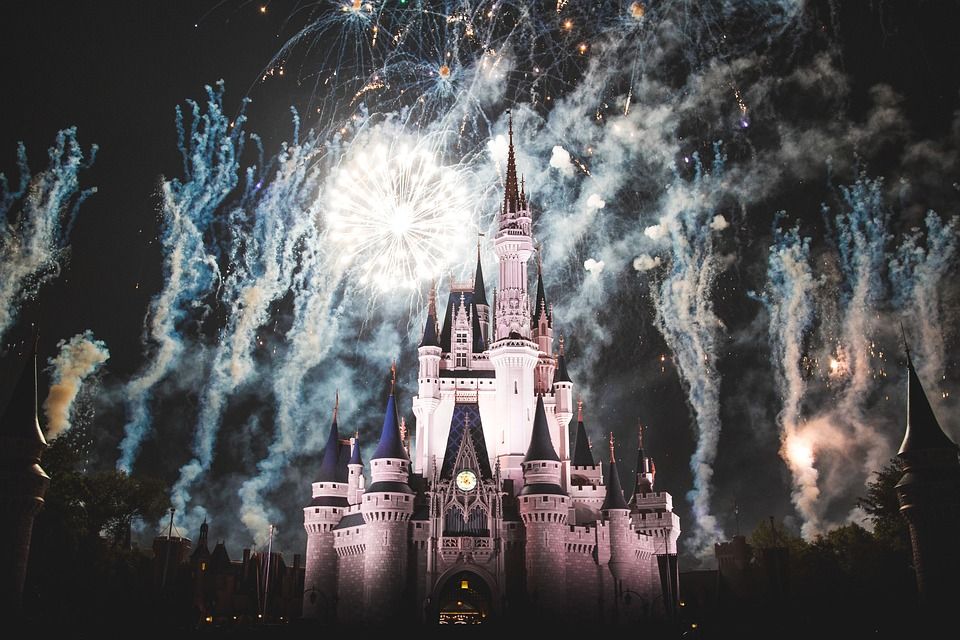 A clear winner among families of all ages are Disney resorts and cruises. Theme parks and hotels offer world class accommodations, dining, and entertainment, while the Disney Cruise Line offers a number of exciting destinations including the Bahamas, Norway, Alaska, British Isles, and more!
Europe
Not all European destinations are family-friendly, but there are a number which provide a multitude of activities and advantages for those at every stage of life. Popular choices include areas rich in history and culture with safe, reliable transportation and walkability including Barcelona, Spain and Florence, Italy.
Africa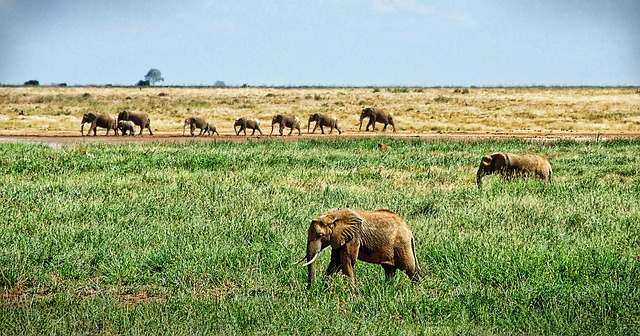 An African safari is an ideal option for the entire family and is easily customizable according to the size of your group and level of service, accommodations, and activity level.
Costa Rica
Nature loving families will appreciate all that eco-friendly Costa Rica has to offer, from stunning beaches to the canopy of the rainforest. More adventurous travelers will enjoy zip lining, hiking, horseback riding, walking across a suspension bridge, visiting the base of an active volcano, snorkeling with tropical fish, or taking surf lessons.
Travel Tips & Considerations When Traveling with Children or the Elderly
Plan to be together. Involve all parties in the planning process from youngest to oldest. Once the dates and destination have been decided ask each family member to contribute one item they wish to see or do so that each person is invested in the vacation, and the burden of an enjoyable vacation doesn't fall on one individual.
Be flexible. Understand that not every family member will want or be able to participate in every activity. Make a list of alternative activities so those who opt out won't be left with nothing to do.
Know your limitations. Consider diet, health, age, and activity restrictions when planning activities. For example, most tours have a minimum age requirement, and elderly family members may find it hard to stand in long lines commonly found at most theme parks.
Divide and conquer. Don't expect to spend every waking minute together. Parents may enjoy a dinner out alone while grandparents babysit, a child may enjoy one on one time with a parent, and grandparents may like the day to themselves while adults and children are off exploring.
Expect the unexpected. Plan ahead for unexpected illnesses, travel delays, lost luggage, inclement weather, or homesickness.
Trust the experts. The dedicated travel experts at WorldTravelService® can answer all your questions, and provide you with valuable tips and insights to help make the most of your family or multi-generational vacation.