---
We're here for you
WorldTravelService® dedicated account advisors know each customer personally, speak with them regularly, and keep them updated on the changing landscape of today's global travel technologies. Our relationship with our clients and industry partners is our strength.
---
---
Traveler Profile
The traveler profile is just the beginning of our custom travel technology services.  Our seamless process allows travelers full control for complete and accurate profiles; including personal preferences.  This kicks off the relationship between our agents and travelers to include a customized experience; based on their personal preferences.  All while allowing anytime online booking with the added confidence of a personal travel concierge backing you up.
Read More
READY TO GET STARTED?
---
Booking
Our online booking platform, GetThere, is designed to handle the most complex travel programs behind the scenes and offering an intuitive and simple user experience for travelers and travel managers.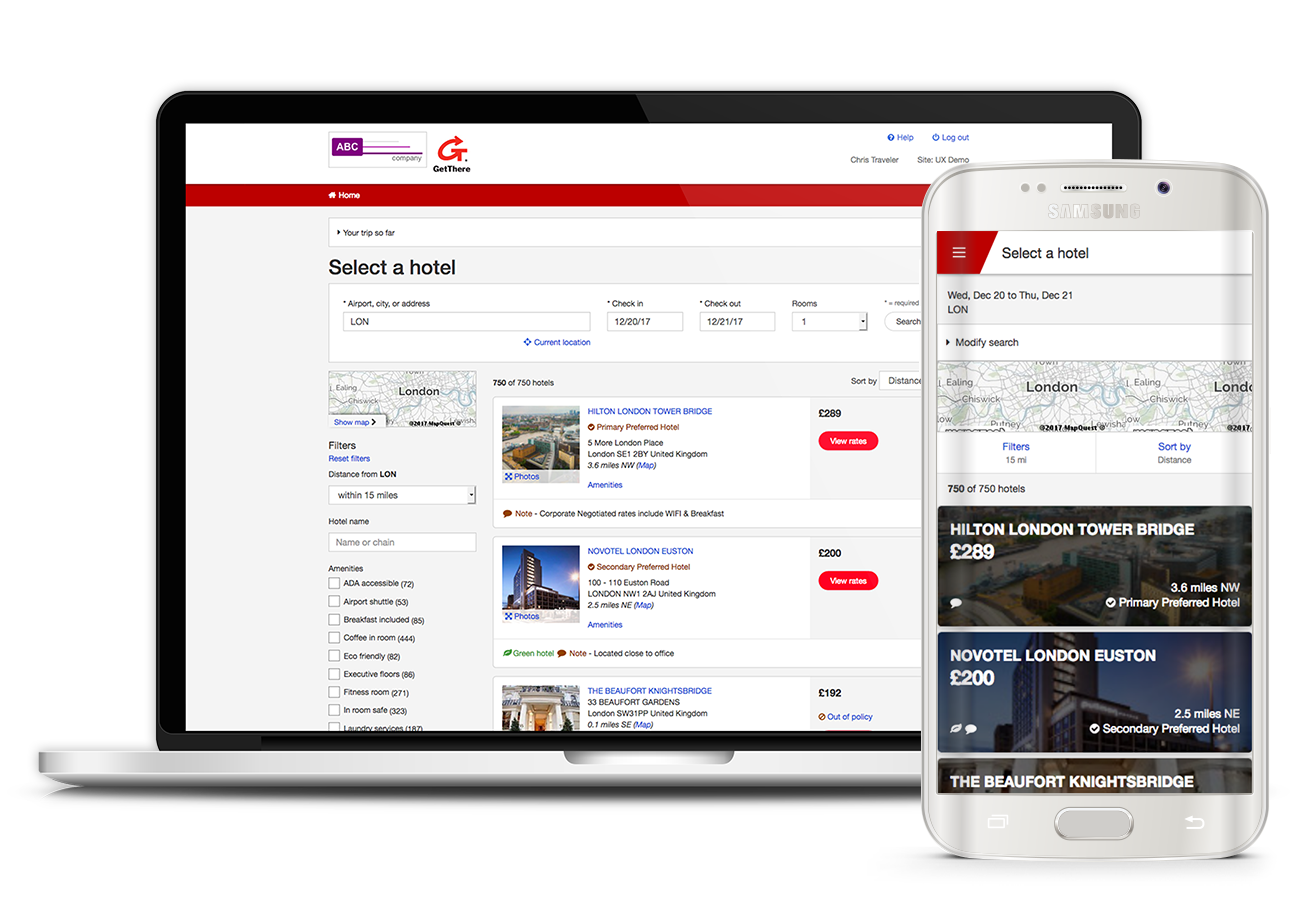 Read More
READY TO BOOK YOUR TRIP?
WE ARE HERE FOR YOU.
---
Expense Management
iBank Data Consolidation gives you a single interface to manage your travel data. By taking the data from all of your sources, cleansing it, standardizing it across multiple data points, and storing it in our secure data center, iBank Data Consolidation allows you to see the best version of your data in a single format that you can actually use.
iBank Reporting delivers 95 standard reports and a virtually unlimited number of user defined reports upon demand or on a scheduled broadcast basis.
READY TO GET STARTED?
---
View My Itinerary
Staying on top of your travel plans couldn't be easier. With our travel itinerary tool, CheckMyTrip,  we bring your flight information, alerts, travel services and everything you need to for an enjoyable journey door to door.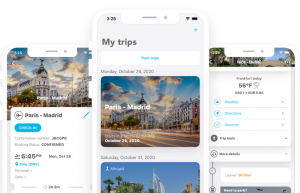 Read More
READY TO GET STARTED?
Download CheckMyTrip now
---
Online check-in
Many airlines allow you to check in and obtain your boarding pass before going to the airport—saving you time when you travel.
---
General traveler tools
Our online traveler tools save time and provide peace of mind.
---